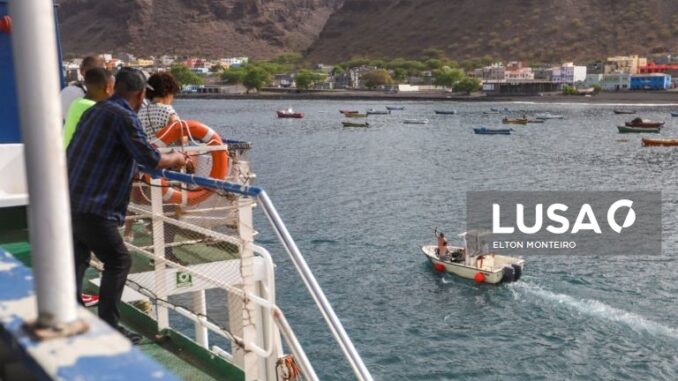 The Cape Verdean ports handled a historical record of 181,420 passengers in inter-island maritime transport in August, increasing by almost 40% compared to the same month in 2021, according to official data.
According to the monthly traffic report from Enapor, the public company responsible for managing the archipelago's nine ports, August's record also represents a 7.6% increase over the previous month, July (130,076), which had already been the highest monthly figure of the year, maintaining the recovery from the sharp declines since 2020, when inter-island passenger travel was constrained by measures to contain the covid-19 pandemic.
The previous historical maximum in inter-island maritime transport had been recorded precisely in August 2021, with an overall movement of 168,901 passengers.
The movement in Porto Grande last month represented 34.1% of the total and Porto Novo 30.4%, respectively in the neighboring islands of São Vicente and Santo Antão. The port of Praia, capital of the country, recorded a share of 11.1% of the total, with a movement that increased to 20,233 passengers in August, indicates the Enapor report.
CV Interilhas, of which 51% is held by the Portuguese Transinsular, of the ETE group, holds since August 2019 the concession of the public service of maritime transport of passengers and cargo, for 20 years, and concentrates these operations – which since last March also involve a local private maritime operator with regular connections between Santo Antão and São Vicente – having previously admitted that the pandemic represented a 30% drop in activity in 2020.