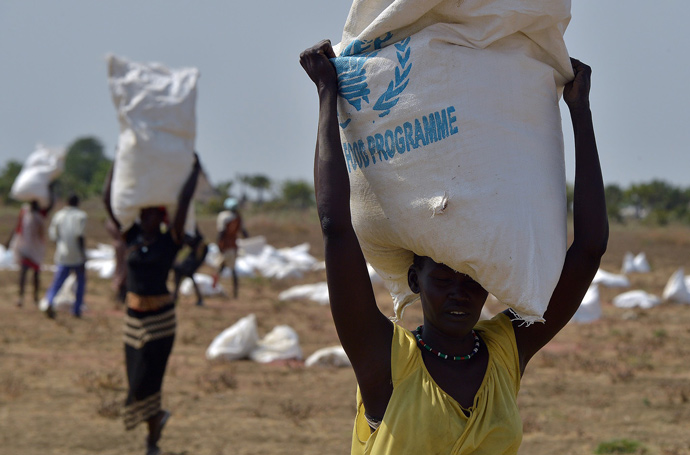 The World Food Program (WFP) has supported Cape Verde with $1.5 million to strengthen school feeding in the country, which has benefited more than 8,000 children with a meal during the vacations, an official source revealed.
The information was advanced by the Minister of Agriculture and Environment, Gilberto Silva, in a joint press conference in the city of Praia, to take stock of the mitigation measures adopted by the Government in the agri-food sector, revealing that the WFP support was of 1.5 million dollars (approximately the same value in euros), for the supply of foodstuffs.
According to the same source, some of these products have already arrived in the country and in the coming days the two parties will sign a memorandum of understanding for distribution in schools.
The WFP stopped supporting school canteens in Cape Verde in 2010, after more than 30 years, but the United Nations program returns to the country to support with food and help mobilize resources to address the crises.