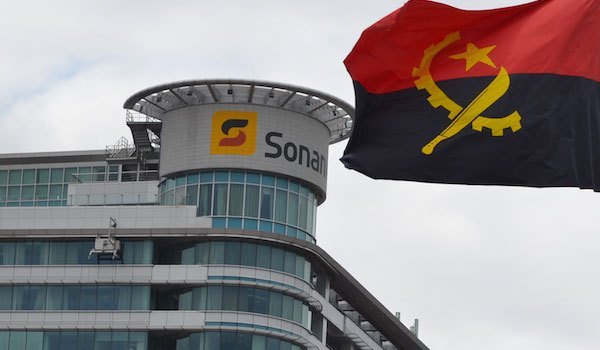 Sonangol raised 20,197 million kwanzas (47.4 million euros) with the sale of its shares in Banco Caixa Geral de Angola (BCGA), with demand outstripping supply by 142.02%, Bodiva announced.
According to a statement from the Angola Debt and Securities Exchange (Bodiva), the share price was set at five thousand kwanzas for the general public, corporate bodies and employees, who could access 10% of the capital, and 3,399 kwanzas for Angolan shareholders to whom the remaining 15% were reserved.
In total, the bidders (Sonangol EP and Sonangol Holding, companies of the Angolan state oil company) raised the equivalent of 20,197 million kwanzas.
The demand exceeded the offer by 142.02%, considering the purchase orders with the final unit price of the offer and contemplating 693 of the 706 subscribers.
Of the contemplated investors, 600 belonged to the general public, 91 to employees and corporate bodies and the other two were Angolan shareholders that already owned 12% of the bank each (businessmen Jaime Freitas and António Mosquito)
On September 29th the shares will be listed on Bodiva.
This is the second stock market listing this year, after the operation launched by Banco Angolano de Investimento (BAI), where the Angolan state also sold the shares it held through Sonangol and state diamond company Endiama.