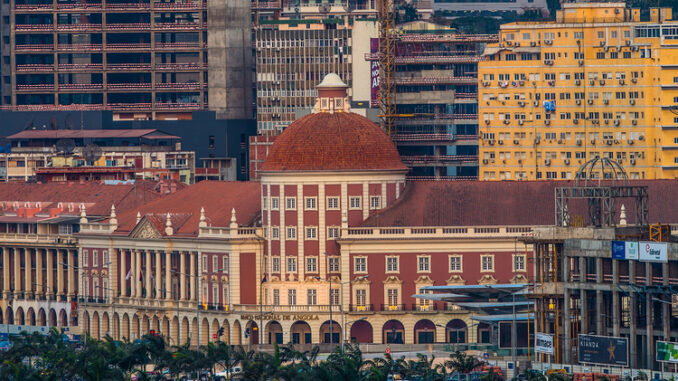 The National Bank of Angola (BNA) and the United Nations Development Program (UNDP) in Angola signed, this Wednesday in Luanda, a memorandum to strengthen cooperation in the field of deepening education policies and financial inclusion.
The two-year memorandum of understanding was initiated by BNA's governor, José de Lima Massano, and by UNDP's resident representative in Angola, Edo Stork.
In addition to strengthening the exchange of experiences in the field of financial inclusion, especially for the most vulnerable population of Angola, the parties also agreed to promote forums on financial inclusion with informal workers and entrepreneurs.
According to a statement from the BNA, the parties, as part of the south-south cooperation platform, also agree to identify the best tools to deepen access to the financial system, promote actions that encourage the development of new means of digital payments and others.
The cooperation instrument also provides technical support for the development of the financial education plan or program at the national level, financial inclusion actions that promote gender equality and female empowerment.
The implementation of initiative programs in the area of financial technology for the development of the Fintech ecosystem in Angola, in the scope of the Payment System Innovation Lab, is also included in the protocol.