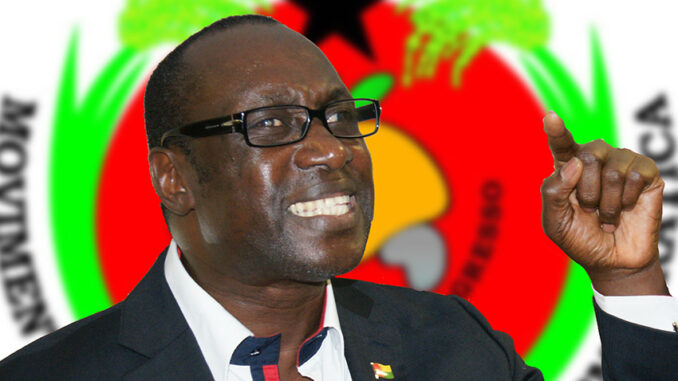 The delegates to the 2nd congress of the Movement for Democratic Change (MADEM-G15) renewed their political confidence in Braima Camará, the party's founding leader.
Camará was elected with 2,168 votes, out of a universe of 2,200 delegates in the congress that started on Friday, in which he was the only candidate.
In his victory statement, Braima Camará promised to work for an absolute majority for MADEM-G15 in the legislative elections of December 18, 2022, at a time when there has been a surge of militancy in the party.
José Mário Vaz, former President of the Republic, Suze Barbosa, current Minister of Foreign Affairs, and Óscar Barbosa, advisor of the President of the Republic for the area of Social Communication, were the most recent adhesions to the party.
MADEM-G15, which emerged following the dissidence of several PAIGC militants and leaders for disagreeing with the management of leader Domingos Simōes Pereira in 2018, was the second most voted party in 2019 and the main support group of the current President Umaro Sissoco Embaló, also one of its founders.