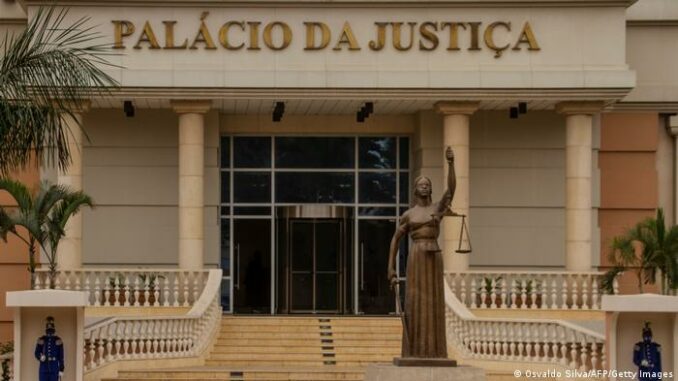 The end of the immunity of the former vice-president of the Republic of Angola has revived the debates and focused the attention of the society that shows interest in following the next chapters of this matter.
Manuel Vicente has been protected by legislation that grants him immunity for up to five years after holding office, as well as being a member of parliament, and the term expired in September.
The former Sonangol strongman is accused of corrupting the former Portuguese prosecutor, Orlando Figueira, with the payment of 760,000 to dismiss two inquiries in which he was being investigated.
Manuel Vicente is also implicated in the case against Generals Generals Manuel Helder Vieira Dias Junior "Kopelipa" and Leopoldino Fragoso do Nascimento "Dino", accused of crimes of embezzlement, criminal association and money laundering.
In an article published this week, jurist and researcher of University of Oxford Rui Verde states that the end of the immunity of Vicente gives Angola the opportunity to affirm itself as a state of law.