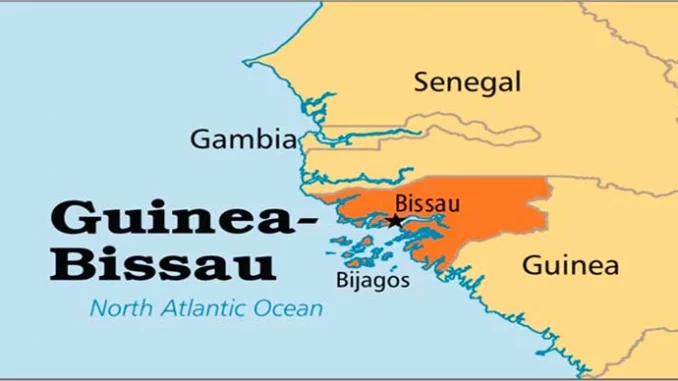 The Minister of Territorial Administration of Guinea-Bissau, Fernando Gomes, admitted yesterday the postponement of the legislative elections scheduled for December 18, after a meeting with political parties that considered "difficult" to hold the elections on the scheduled date.
"We decided today to convene the political parties to discuss the electoral process together and the ideas and opinions were unanimous, with the parties recognizing that at this stage of the process it is difficult to hold the elections on December 18," Gomes said.
The political parties with and without parliamentary seats, the Minister of Territorial Administration, the Technical Office for Support to the Electoral Process and the National Electoral Commission met yesterday for about three hours at the Government Palace in Bissau to discuss the ongoing electoral process.
"They all agreed that it will be very difficult and it was suggested that the Government work on another schedule to submit to the President of the Republic," said Fernando Gomes, pointing out that the meeting was good because there was an almost general consensus from the parties that the December 18 date is "impractical."
Guinean President Umaro Sissoco Embaló dissolved Guinea-Bissau's parliament on May 16 and scheduled early parliamentary elections for December 18.
The main political parties in Guinea-Bissau have called for a voter registration drive, which according to the law should take about three months, but has so far not started.