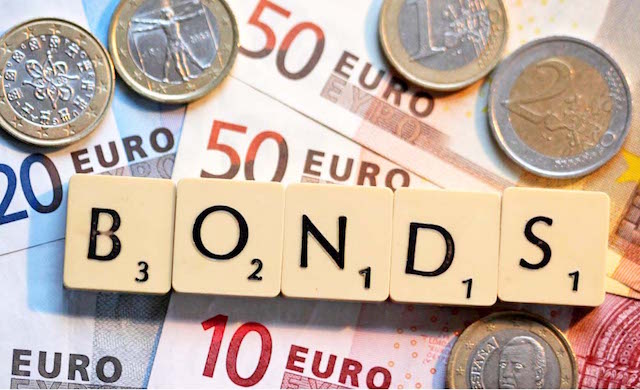 The Cape Verdean state budget proposal for 2023 is valued at 77,968 million escudos (709 million euros), but the government expects 6.7 million euros in support from the European Union, Portugal, and Spain.
"For 2023, it is expected an increase at the level of funding through budgetary aid donations in 3.1%, if compared with the estimated disbursement for 2022, justified by the entry of Spain in the budgetary aid group," reads the supporting documents to the draft State Budget bill, which follows in the coming weeks for discussion in the National Assembly.
According to the Government's proposal, the 2023 State Budget will be financed with budget aid with donations amounting to 739 million escudos (6.7 million euros), namely from the European Union (EU), with 662 million escudos (six million euros), from Portugal, with 55 million escudos (500 thousand euros), and from Spain, with 22 million escudos (200 thousand euros).
The amount of 77,968 million escudos in the State Budget for 2023 compares with around 73 billion escudos (662 million euros) in the Budget still in force and is equivalent to 33.9% of the Gross Domestic Product (GDP) projected for next year.
Of the total Budget, in the Government's accounts, 77.6% will be financed with domestic revenues, namely taxes, 7.1% will be financed with donations and 15.2% with external loans.
The Government predicts economic growth of 4.8% in 2023, but warns against the uncertainty of the international environment that the war in Ukraine is causing, particularly in price escalation.