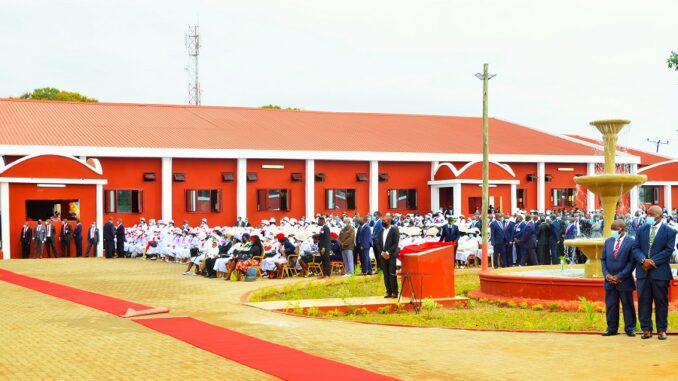 The Ministry of Justice, Constitutional and Religious Affairs of Mozambique has suspended the activities of the Old Apostolic Church, one of the most expressive Christian congregations in the country, because of conflicts between its members, which have already resulted in several cases of violence.
Through an order, dated this week, the minister of guardianship, Helena Kida, justifies the decision, as a preventive measure, to avoid what she calls "disastrous consequences that will result in more violence."
"The Minister of Justice, Constitutional and Religious Affairs, in the use of legal powers and attributions, determines the temporary suspension of all religious activities of this church at the national level, with immediate effect, so that its members can restructure themselves to find a peaceful and lasting solution that allows the reopening of the church and the continuation of its activities, armed with peace and a spirit of brotherhood," the order indicates.
The war in the Old Apostolic Church has been going on for several months and has as one of the main motivations alleged cases of adultery played by its apostle, Jaime Matlombe, who led the organization until two weeks ago.