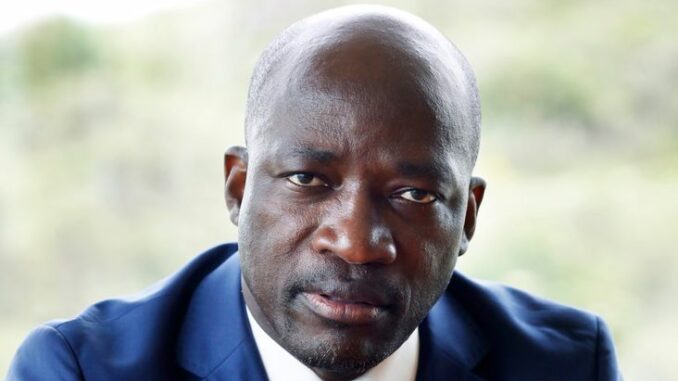 Ivorian popular politician and ally of former Minister Charles Ble Goude, in exile since his acquittal by Hague-based International Criminal Court (ICC) is expected home, Côte d'Ivoire, on November 26, to take part in the reconciliation, his party has told media.
Pan-African Congress for Justice and Equality of Peoples, COJEP, also indicted that date was decided in conjunction with the Chief of Staff of President Alassane Ouattara.
"It has been agreed with the Ivorian authorities that Charles Blé Goudé will return to Côte d'Ivoire on November 26, 2022," the party said.
"The COJEP is delighted with this happy outcome. Faithful to its republican culture, the party would like to reiterate its gratitude to the Ivorian authorities, especially the President of the Republic," it added.
Ble Goude has been out of his country since 2014 after his extradition to the Hague following his arrest in Ghana in 2013 in the wake of a political crisis that gripped Côte d'Ivoire after 2011 political crisis.
The West African country further slid into crisis following the elections of Ouattara but rejected by then leader Laurent Gbagbo.
Gbagbo also arrested in 2011 was extradited to the Hague. Both Gbagbo and Ble Goude were charged by the court with crime but the court acquitted both them in 2021.
Gbagbo returned home last year in June but Ble Goude could not owing to lack of passport.