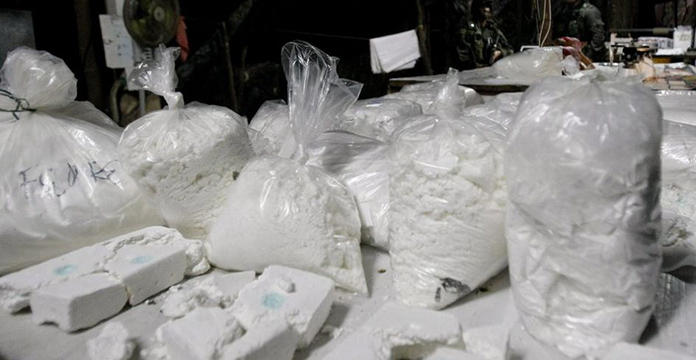 The Guinea-Bissau Judicial Police (PJ) arrested two people and seized five kilograms of cocaine at the airport in Bissau on Saturday, a source from the criminal investigation force announced yesterday.
According to the same source, one of the detainees intended to travel to Lisbon on the TAP flight with the cocaine, while the other, an airport employee, was arrested for assisting the passage of the drug.
In total, the PJ seized 5.6 kilograms distributed in five packages, which the detainee, who intended to travel, carried as hand luggage in a backpack.
The drug was wrapped in a towel inside the backpack. The two detainees were present in court yesterday and were remanded in custody.