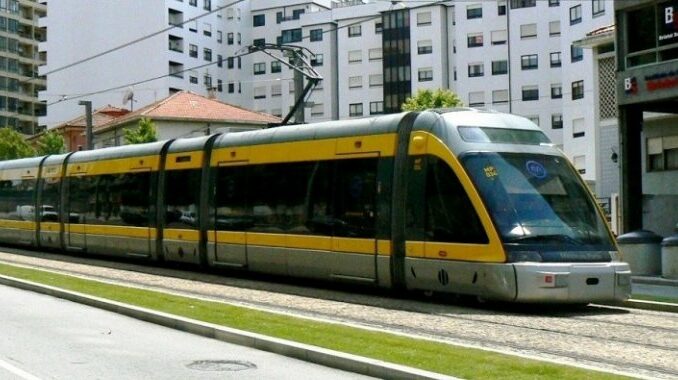 The Angolan government Tuesday promised to materialize the interconnection of the Luanda and Benguela railways, aiming to connect the eastern part of the country and improve mobility in Luanda with the construction of the surface metro.
"In the same way we intend to build the connection of the CFL (Luanda Railways) from Malanje to Saurimo and to Luena, thus materializing the interconnection of the CFL and CFB (Benguela Railways) connecting lines, we are talking about a first step of the connection between the three railways," said the Angolan Secretary of State for Land Transport.
Jorge Bengue, who was speaking at the opening of the 1st Cycle of Railway Technical Conferences in Angola, also assured that work is underway to create the conditions for the construction of Luanda's surface subway.
The works for the construction of the surface metro, he noted, arise from the urgency and need to improve "the offer of the mobility service in the city of Luanda.
The governor noted the recent acquisition of 10 automotive units (locomotives) for the urban and suburban passenger transport service, noting that seven are already in circulation in Luanda and the others will soon start circulating in Benguela province.
"We foresee the acquisition of more units for the cities of Lubango and Namibe as well as reinforcements for the cities of Luanda and Benguela, meeting the current challenges from the point of view of giving effective and proportional responses to the size of the need for urban mobility of the main cities of our country," he noted.
Regarding the history of Angola's railroads, which marks 134 years of existence on October 31, Bengue recalled that the country's railroad network brings together three companies, namely CFB, CFL and Caminhos de Ferro de Moçâmedes (CFM), over an extension of about 2,730 kilometers
Rail transport and its impact on mobility, CFL's railway infrastructure in the Zenza-Cacuso section and its constraints, the importance of the signaling and communications system in commercial railway operation are some of the topics under analysis at the meeting.