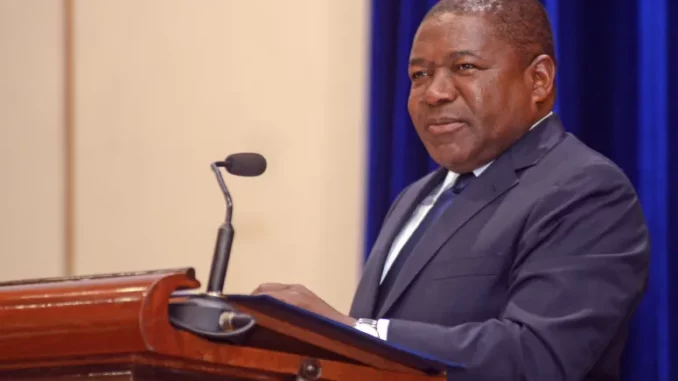 The governments of Mozambique and the United Arab Emirates (UAE) will cooperate in the fight against terrorism by exchanging information on the actions of extremist groups, the Mozambican executive announced.
Collaboration between the two countries in the fight against terrorism is part of a memorandum signed this week between Maputo and Abu Dhabi, as part of the visit that Mozambican President Filipe Nyusi made to the Arab country.
Speaking to journalists at the end of the visit, Nyusi said that Mozambique wanted to benefit from the UAE's experience in combating violent extremism in order to step up the fight against this phenomenon in the African country.
The neutralization of cells linked to Islamic extremism and combating the financing of terrorism are also other objectives targeted by the memorandum of cooperation signed by the two countries in this area, added Nyusi.
Also as part of the visit of the head of state to the UAE, the two governments signed an agreement for business facilitation and another on training of Mozambicans in that Asian country.
Mozambique and the US also expressed their intention to cooperate in the areas of renewable energy, agriculture, infrastructure, and air transport.
The signing of the memorandum of understanding on counter-terrorism comes at a time when Mozambique, particularly the province of Cabo Delgado, in the north of the country, has been ravaged since 2017 by the actions of armed groups described by the authorities and external entities as terrorism.
The insurgency led to a military response a year ago with support from Rwanda and the Southern African Development Community (SADC), liberating districts near gas projects, but new waves of violence have emerged in the south of the region and in the neighboring province of Nampula.
In five years, the conflict has left one million people displaced, according to the UNHCR, and about 4,000 dead, according to the conflict registration project ACLED.