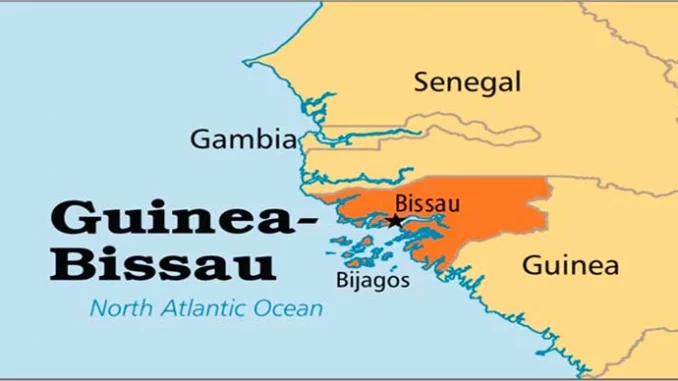 The Social Front of Guinea-Bissau, which represents health and education unions, will maintain the strikes planned for November, despite the meeting with the government, said the spokesman of that structure.
"There was no negotiation. It was a meeting to ask for a certain margin," said Yoio João Correia, president of the Guinean Nurses Union and spokesman for the Social Front, which represents two unions from the health sector and as many from education.
The Social Front met on Tuesday with the Minister of Education, Martina Moniz, and the Minister of Health, Dionisio Cumba. According to a posting on the Guinean Ministry of Education's Facebook page, the meeting served to the ministers to try to convince the Social Front "not to go ahead with the second wave of strikes in those social sectors."
The Social Front has scheduled a new strike for the period between November 7 and 11.
This is the second strike called by the Social Front, after the one held between the 10th and 15th of this month. "They promised that next week they will appoint a team to follow up on the demands", said Yoio João Correia.
When asked if a negotiation process would start, the Social Front spokesman said he hoped so, but stressed that the "strike is still on". "There is no reason to suspend it," he concluded.
Workers in the education and health sectors are demanding the application of the career statute and the payment of salaries and allowances in arrears, as well as the improvement of working conditions.