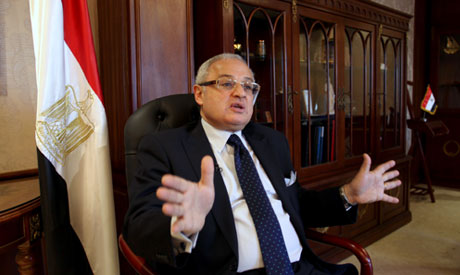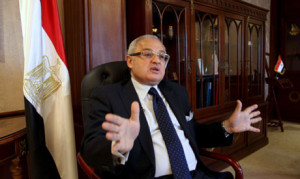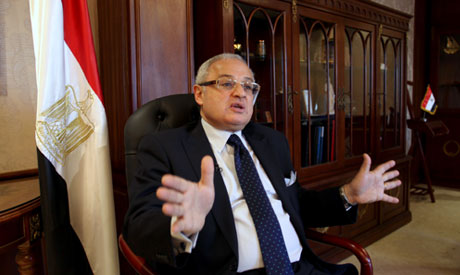 The struggle to restore the past glory of Egypt's tourism sector is still ongoing despite the multiple challenges. Authorities have decided to launch a campaign aimed at raising a billion dollar to support the sector.  The number of tourists visiting Egypt has dropped and has been fluctuating below 12 million for the past couple of years.
The Minister of Tourism Hisham Zaazou said violence has played a part in turning away tourists from the North African country. Political crisis between the supporters of the Muslim Brotherhood and other parties have jeopardize Egypt's political stability after the peaceful departure of Hosni Moubarak from power in 2010 due to nationwide demonstrations.
Minister Zaazou said they are hoping to raise $1 billion through an investment fund to support tourism. The fund is expected to raise $250million by next quarter and the remaining amount within a year. A roadshow is likely to start in July with Gulf Arab states.
Tourism plays an important role in Egypt's economy. Its lack of vibrancy has affected state coffers and stakeholders. Tourism revenue felled to around 43% in the first quarter of the year. More than 14.7 million tourists visited Egypt in 2010, dropping to 9.8million after the revolution that toppled Mubarak. The sector picked up in 2012, attracting 11.5million but shrank again to 9.5million last year after various attacks on tourist destinations.
The country's budget was hit with a 14% deficit last year while the Central Bank continues to auction its foreign currency due to limited supply. The reserves have been dwindling.
Egyptians are hoping that the newly elected president will have an answer to their worries as the country continues to be divided on political lines with the majority of the population facing similar economic challenges.