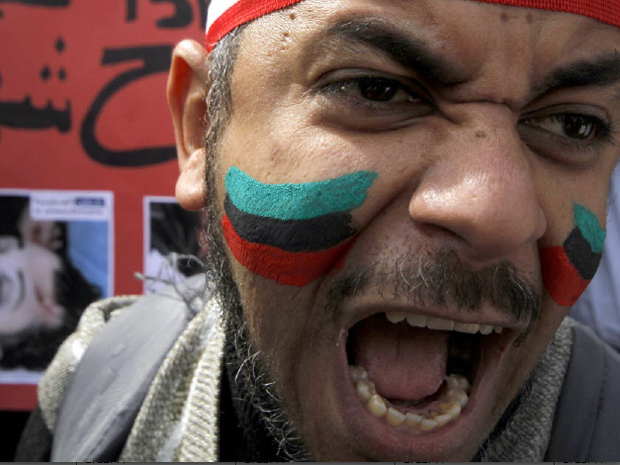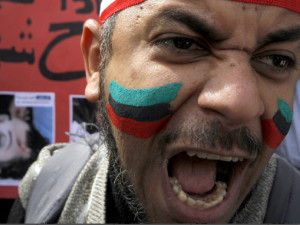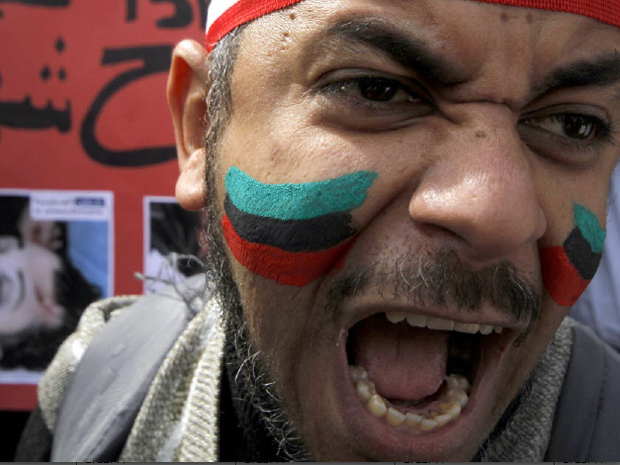 Libya's political crisis is slowly integrating the economy into it as the debate over the devaluation of the Libyan Dinar emerges due to the pressure emanating from the collapse of oil revenues. In less than 10weeks, the dinar has slipped by more than 7% against the US dollar. Governor Sadiq al-Kabir has ruled out devaluation and believes that the country's reserves could help it cope for at least 3years without oil income thanks to foreign reserves exceeding $100billion.
Private importers want the Dinar to be devaluated and some insurance companies are becoming reluctant to provide cover for shipments of dollars from the central bank's overseas accounts to Libya for security reasons. Bank robberies and attacks on cash delivery cars have become very frequent in the country. These attacks have forced the Central Bank to be hesitant to supply commercial lenders with hard currency. The black market has therefore been a busy area thereby affecting the value of the dinar.
Business leader Husni Bey said the central bank was still supplying importers with enough dollars, despite a collapse in oil production to 150,000 barrels per day from 1.4 million last July before the blockade began. He wants the central bank to lower the dinar to "be devalued in stages to a more realistic level."
Almost 25% of Libya's 6million population was employed by the state during Gadhafi's era. A further 400,000 employees have been added to it after his removal. The state faces a major financial burden especially when the subsidies are taken into consideration. Libya also needs hard cash for annual imports worth $30 billion. The budget deficit for the year is enormous.
However, the blockades on oil ports have led to major drop in oil production from 1,6million bpd to less than 200,000.