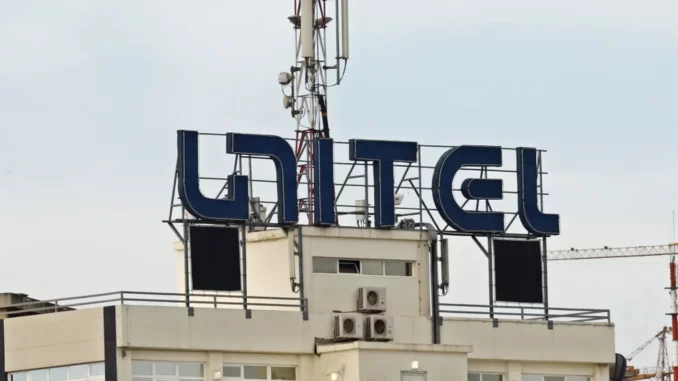 The Angolan President transferred to the State, via nationalization, the Vidatel and Geni stakes in the Angolan telecommunications operator Unitel, which were held by businesswoman Isabel dos Santos and General Leopoldino Fragoso do Nascimento, known as "Dino".
In practice, the Angolan State now owns the total capital stock of Unitel, since each participation corresponded to 25% and the remaining 50% were already controlled by the state-owned oil company Sonangol, through Unitel.
The announcement was made through the Angolan presidency's official Facebook page that justifies the presidential decisions with the "exceptional public interest" of Unitel for the State taking into account its strategic position in the sector, on the one hand, and the lawsuits against part of Vidatel's shareholders (Isabel dos Santos) and the strong restrictive measures at home and abroad against the effective beneficiary of Geni (General 'Dino').
However, both Isabel dos Santos and General 'Dino' had already lost shareholder control of these holdings and were not receiving dividends from Unitel, and their respective shares were seized by the Attorney General's Office (PGR) in January of this year.
In the case of Isabel dos Santos, the businesswoman and daughter of former President José Eduardo dos Santos lost control of Vidatel in December 2020, by decision of the Supreme Court of the British Virgin Islands where the company was registered, and was represented at general meetings by a trustee of that jurisdiction.