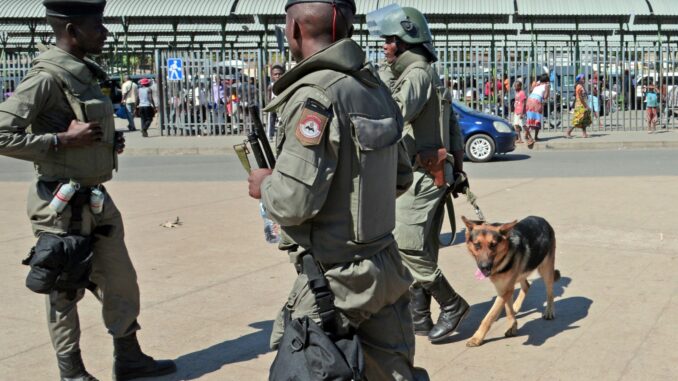 The National Criminal Investigation Service of Mozambique (Sernic) arrested, late last week, in the city of Beira, a businessman of Nigerian origin indicted for the crime of drug trafficking, announced later an official source.
This citizen, of Nigerian origin, is a businessman from the square who is dedicated to the sale of cosmetics throughout the central region," Lurdes Cuchama, spokeswoman for the Sernic in the province of Sofala, central Mozambique, told the media in the city of Beira.
"His arrest was through an anonymous tip, which described that the accused was keeping the drugs at his residence. Diligences carried out by Sernic made it possible to seize the drugs," he added.
At the businessman's residence, the authorities seized 536 grams of cannabis, an unspecified quantity of cocaine, and a "drug crushing machine," according to the Sernic, which does not rule out the possibility that there are others involved in this type of crime in the central region.
International organizations place Mozambique in the path of several drug trafficking routes, mainly originating in Asia and crossing the Indian Ocean.