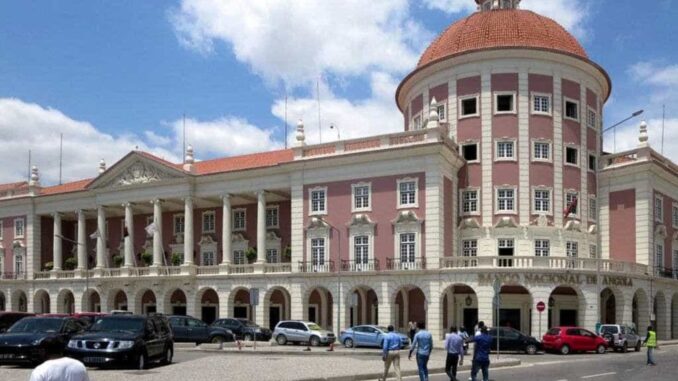 The National Bank of Angola announced Tuesday that it will make public debt securities from its foreign currency portfolio in the amount of US$500 million available to the market.
The securities will be available until next Friday, November 4th, and payment modalities may be negotiated contemplating resources applied in open market operations.
Payment must be made in local currency, thus allowing commercial banks to develop and offer exchange rate risk management products to their clients.
To materialize the operations, quantity auctions will be held on the Bloomberg AUPD platform on November 3 and 4 at the average opening exchange rate on these dates.
The remaining securities will be directly sold to the public through the Bodiva Platform (Angolan Stock Exchange) as of November 7, 2022.