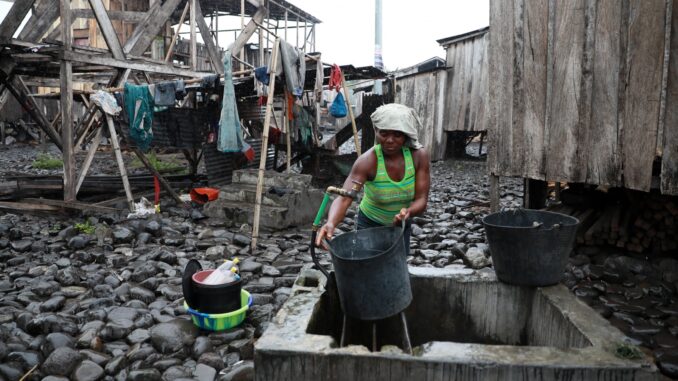 The Free Trade Zone project in Malanza, Sao Tome, should start in January 2023, after the Sao Tome authorities approved on Tuesday the "master plan" of the foreign investment project, estimated at 1.315 billion euros.
"We have finally reached a very crucial part, which is the approval of the "master plan" for the project — it is an APCI assignment — so that from there we can start the process of fulfilling what is established in the schedule," announced on Tuesday the director of APCI, Trade and Investment Promotion Agency, Arzemiro dos Prazeres.
The 90-year concession contract was signed between the So Tomé government and a foreign investor in March last year, involving an area of 206 hectares distributed between the communities of Monte Mario and Ribeira Peixe, in the south of the island of So Tomé.
"We were a little uneasy because we didn't see the effective materialization in the progress of the project. […] "The company will now have 60 days to effectively start working on the ground," said Arzemiro dos Prazeres.
The director of APCI stressed that "it is an extremely ambitious project", and the presentation and approval of the 'master plan' means that the concessionaire and investor is "interested in taking the project forward" and that within "60 days work will begin in the area" of construction, including cleaning and fencing the land.