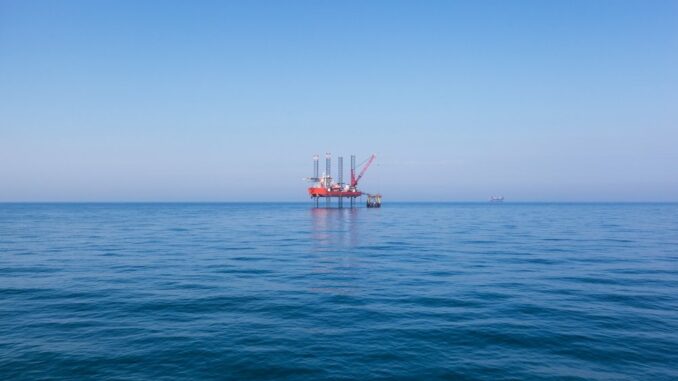 Mozambican President Filipe Nyusi announced in a video the start of exports of liquefied natural gas (LNG), produced off the northern province of Cabo Delgado, in the north of the country. The first cargo of LNG left the Coral Sul offshore plant, operated by Italy's ENI.
This is a success for Mozambique, which aims to become one of the world's leading gas producers, but a success to be put into perspective, as the province of Cabo Delgado has been in the grip of a violent armed insurgency since 2017.
So, does this first LNG shipment mark Mozambique's entry into the circle of major gas producers? At least that is what Mozambican President Filipe Nyusi wants to believe, who believes that his country is now "entering the annals of the world".
The first LNG deliveries are an undeniable success, but it must be put into perspective. The gas field, operated by Italy's ENI, is capable of producing up to three million tons of gas per year. ENI has built an offshore platform that includes a well and a gas liquefaction plant. This means that ships dock directly on the platform, without having to go ashore.
It is this offshore location that allows the project to operate, as others that include facilities on the coast are at a standstill due to the ongoing violence in Cabo Delgado province.
Mozambique discovered in 2010 that it could rival a country like Qatar. 5 trillion cubic meters of gas is five times more than what the Senegalese have discovered off their coast and as much as the Nigerian gas giant has.
Potentially, the country could export 60 million tons of gas per year and become the fourth or fifth largest gas producer in the world, but this is still a long way off and, until the security crisis is resolved, gas development will remain low.