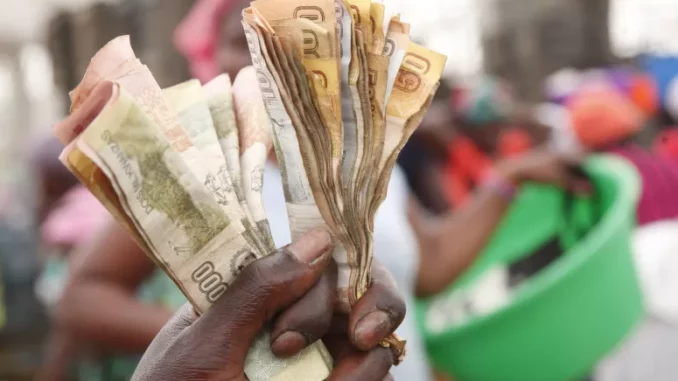 The economic research office of Banco Fomento Angola (BFA) believes that inflation in the country should slow down to 14 or 15% by the end of the year, thus leaving room for further interest rate cuts.
"Regarding our outlook for the near future, despite a slight increase in monthly inflation, year-on-year inflation maintained a downward trajectory and our estimate indicates that it will end the year between 14 to 15%. Therefore, we understand that there is still room for flexibility in monetary policy that the National Bank of Angola (BNA) can take advantage of," reads a commentary on the evolution of interest rates in the country.
"The latest inflation data of 18.16% confirms the trend we estimate for September, and for October our expectation is that year-on-year inflation will be between 16 and 16.80%," said the analysts, who estimate that in 2023 there will be "a slight acceleration in monthly inflation values compared to the second half of 2022, which could cause year-on-year inflation to stop falling somewhere between the first and second quarters of the year, and may even accelerate a little again, to levels around or above 15%."
The reason, add the analysts, "is due to a gradual but real depreciation of the kwanza, which will occur due to the decrease in oil production and the price of this raw material internationally.
Thus, the National Bank of Angola, even having room to lower interest rates again, contrary to what has been the practice in other central banks worldwide, will have to "be very cautious", and therefore "it is not completely certain that the next monetary policy easing will occur in November, although it is not to be ruled out".
Regardless of monetary policy decisions in the coming months, BFA's research office believes that inflation should even fall below 10% in the medium term. "In our opinion, with the continuation of good management of monetary policy by the BNA, the path to single-digit inflation may be delayed, but it will not be reversed," they conclude.
The National Bank of Angola's official estimate for inflation this year is 18%, but the deputy governor of the central bank, at a conference in Lisbon in October, said the figure should be "well below.