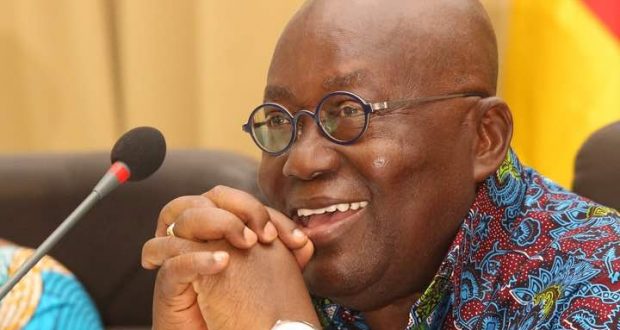 Unease in the Ghanaian government after the release on Monday, November 14 of a documentary targeting the former Secretary of State for Finance. In the film made by investigative journalist Anas Aremeyaw Anas, Charles Adu Boahen boasts of his closeness to the vice president and offers access to the country's gold mines to alleged investors in exchange for a commission. These allegations cost him his job.
In the documentary, filmed without his knowledge, Charles Adu Boahen promises to use his influence to get a meeting with the vice president to Ghanaian journalists posing as investors. This introduction has a cost: $200,000 or more to compensate the vice president's five or six siblings as well.
The vice president firmly denied this: "My most valuable asset in life is my integrity and I will not allow anyone to use my name to engage in corruption," he insisted.
In another part of the film "Galamsey Economy", Charles Boahen offers the supposed investors to invest $500 million in Ghana and adds that he will take 20% of the investment. For the time being, Charles Adu Boahen has not made any comment.
Directed by renowned investigative journalist Anas Aremeyaw Anas, the film exposes the practices of the "Galamsey", illegal gold miners who sell their loot to middlemen, who then turn to export.
This case comes at a time when the president is under fire for his management of the economic crisis.
Ghana had pledged in 2017 to stop calling on the IMF, but burdened by debt, it is reneging on its promises.