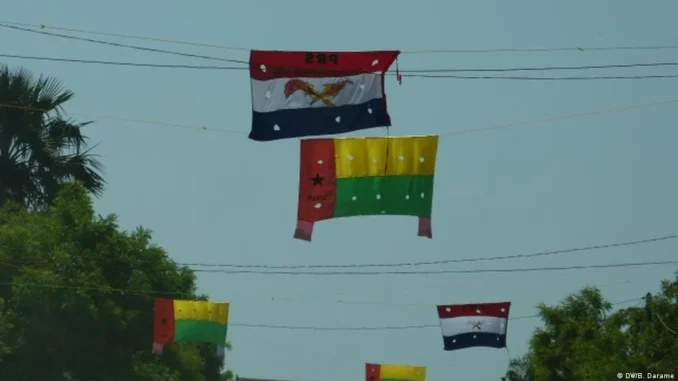 The Supreme Court of Justice (STJ) of Guinea-Bissau terminated 28 political parties for failure to present documentation proving their legal existence, said the court in an order.
The decision also relates to the fact that those parties have not proved that they have their own headquarters and at least a thousand militants.
A source from the STJ told Lusa that the 28 parties "have eight working days" to present an appeal to the plenary of the body, which in Guinea-Bissau also plays the role of the Constitutional Court.
The same source explained that the revocation order was issued after the 30-day deadline given to the parties through another order that expired on October 31.
"The parties did not comply with the guidelines of the order, so the law determines that they be extinguished," noted the source of the STJ, rejecting the requests of some parties covered and who wanted an extension.
Among the 28 extinct parties are the historical FLING (Front of Struggle for the Liberation of Guinea), created before the country's independence in 1973, Democratic Front (FD), Social Democratic Front (FDS), Guinean Civic Forum Social Democracy (FCGSD), Guinean Democratic Movement (MDG) and Social Democratic Party (PSD).
The PUN — National Unity Party, of Idrissa Djaló, was also extinguished.
The STJ measure does not cover any of the six parties with representation in the last elected parliament of Guinea-Bissau, which was dissolved by President Umaro Sissoco Embaló last May.
Guinea-Bissau currently has 52 legalized parties, but according to the STJ, "many are unable to provide proof of life.