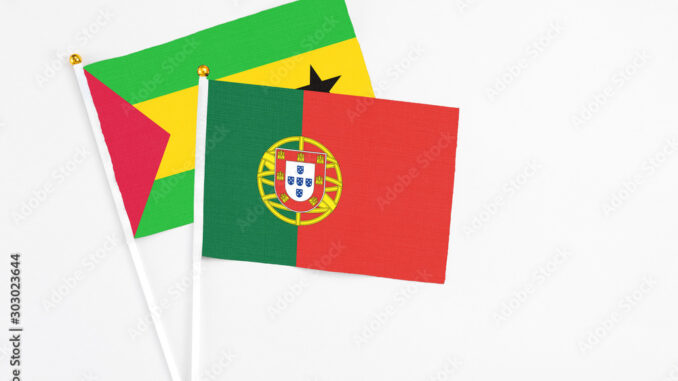 The Prime Minister of Sao Tome and Principe said that he has the support of Portugal to raise the security of documents issued in the country, not to compromise the CPLP mobility agreement and the Portuguese relationship in the Schengen area.
"There is a concern of both Portugal and Sao Tome and Principe that the documents are secure and that there is no trafficking, that there are no frauds that put Portugal in a difficult situation in relation to the other Schengen states and also put us in a difficult situation in relation to the circulation agreement within the CPLP [Community of Portuguese Speaking Countries], so there is a need for intervention, cooperation and the means will appear," said Patrice Trovoada.
The head of the Sao Tomean executive, who was speaking at the end of a visit to the registry and notary services of Sao Tome, also assured that he wants to increase the security guarantee of passports, identity cards and other documents to the standards required by international organizations, namely in the European Union.
"We will see with our partners what they demand because they are the ones who receive us and we will evolve to internationally accepted standards especially by our main partners (…) We are engaged on several fronts, namely fighting crime, terrorism, so it is vitally important that the documents produced are secure documents," Trovoada said.
The chief executive considered that there is "money too dispersed in many projects and in many services" financed by the country's cooperation partners, so the government will "end the dispersion of IT services" to "gather all these small dispersed projects in a single platform.