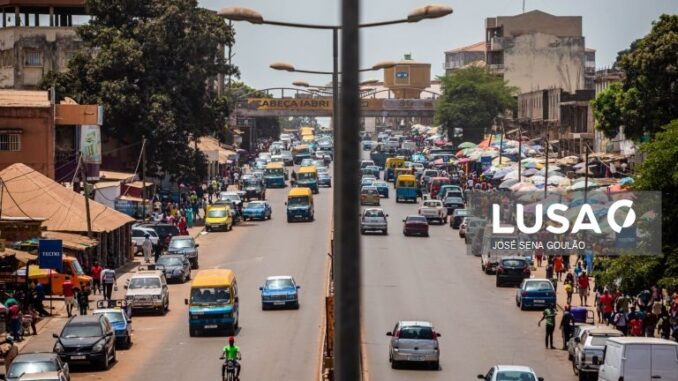 A mission of the International Monetary Fund, led by José Gijon, is visiting Guinea Bissau for talks with local authorities on the economic situation and the conditions for negotiating a financial program.
The first part of the mission took place virtually and the second part, in person.
"We are here to explain the purpose of the IMF visit which is to negotiate a financial program with Guinea-Bissau for the coming years," José Gijon said in a statement at the end of a meeting with Guinean President, Umaro Sissoco Embaló, Friday.
The IMF mission chief said discussions are ongoing and he expects them to "end with a good result early next week."
"What we want to do is maintain an economic framework in the country that supports its development," he added.
The IMF announced in June that it would soon resume financial assistance to Guinea-Bissau under the Extended Credit Facility and stressed in the Article IV consultations that sustainable fiscal management is a "priority" and that fiscal consolidation must continue in 2022 to "contain the high risk" of increasing public debt.
In the latest World Economic Forecast report, released in October, the IMF forecasts Guinea-Bissau's economic growth to stand at 3.8% in 2022 and 4.5% in 2023.