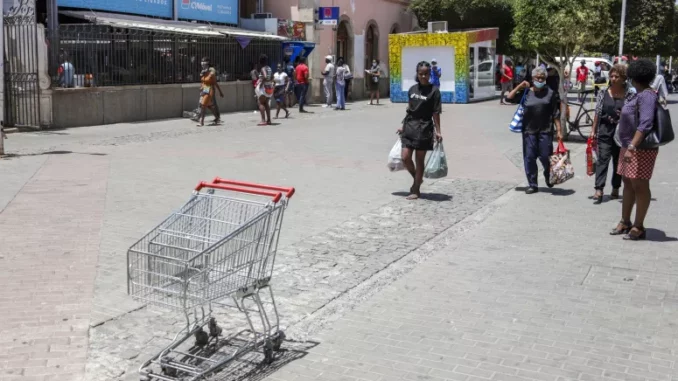 The European Investment Bank will finance with 110 million escudos (one million euros) a program to reduce in 5.5 percentage points the electricity losses in the public distribution network in Cape Verde in 2023, according to the government.
"Reducing losses by 5.5 percentage points significantly alleviates the cost of energy in the country. Currently, each 1% of losses represents a volume of unbilled energy of 190 billion escudos [190 million escudos, 1.7 million euros] per year. Therefore, a reduction of 5.5 percentage points avoids an additional annual cost in the energy bill of PTE 1.05 billion [one billion escudos, 9.5 million euros]," stresses the government, in the supporting documents to the proposed State Budget for 2023, to be voted on in Parliament this Friday.
About a quarter of all electricity produced in Cape Verde annually is reported lost, particularly due to theft on the network, remaining unbilled, according to official data from the state group Electra.
In budget documents, the executive refers to the priority of moving forward next year with the program to reduce electricity losses and improve power quality, funded by the European Investment Bank: "In Cape Verde, the cost of production and distribution of electricity is high, as is the high number of occurrences of criminal practices, such as theft and fraud, to use these services without payment. However, these thefts generate considerable losses, which are passed on, in part, to consumers, with increased electricity and water bills.
"In addition to strengthening and implementing the legislative measures already taken, assertive technical and commercial measures must be adopted, namely intervention in the electricity distribution networks and control of measuring devices, in order to combat electricity losses," the document stresses.