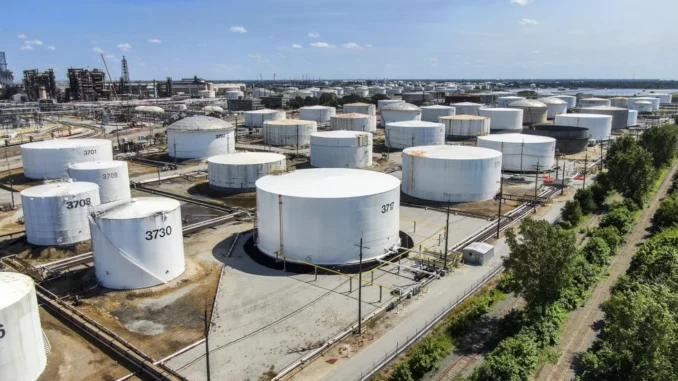 The consulting firm Fitch Solutions believes that oil production in Angola will fall 20% by 2031 due to maturing oil wells and a chronic lack of investment in new discoveries.
"The main reason for the mediocre oil production growth is the legacy effect of maturing oil wells," Fitch Solutions says in a comment note on keeping production below the threshold set by the Organization of Petroleum Exporting Countries (OPEC).
"The decline in production from Angola's current wells means that a higher rate of production growth is needed to maintain output at current levels; Angola needs about 36,000 more barrels per day of production to nullify the impact of the natural decline," say the analysts at this consultancy owned by the same owners of the financial ratings agency Fitch Ratings.
In the commentary, sent to clients, Fitch Solutions wrote that "Angola has seen a small rise in production levels, with the entry into operation of several small projects, but this quarter we expect the small rise in production to stagnate, returning to negative growth in 2023, with the effect of the decline of wells to materialize.
Angola's production has been running at about 1.1 million barrels per day since the beginning of the year, well below the limit of about 1.5 million barrels per day imposed by OPEC.
"The new limit for Angola under OPEC total production is well above production capacities and past growth rates indicate that there is a very low probability that Angola will approach OPEC limits in the near term," the analysts conclude.