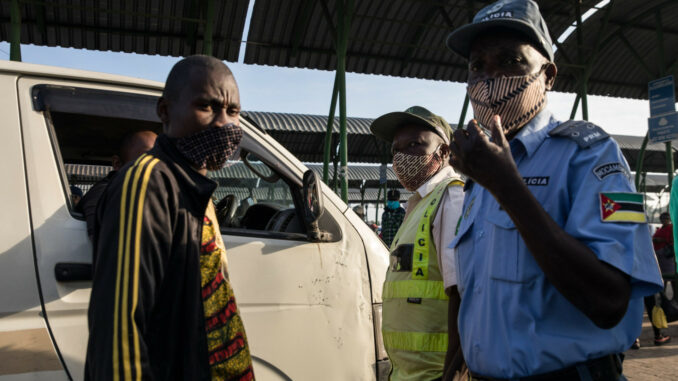 The Mozambican police detained three officers of the corporation who seized money stolen in September by a gang at a bank branch in the central province of Tete, the institution said.
The spokeswoman for the National Criminal Investigation Service (Sernic) in Tete province, Celina Roque, cited by public broadcaster Rádio Moçambique, said that the three agents were left with over 2.5 million meticais (over 38,000 euros) stolen from a bank branch in Macanga district.
Roque said that the police officers also let one of the gang members go free, under the promise that nothing would happen to him, in exchange for money.