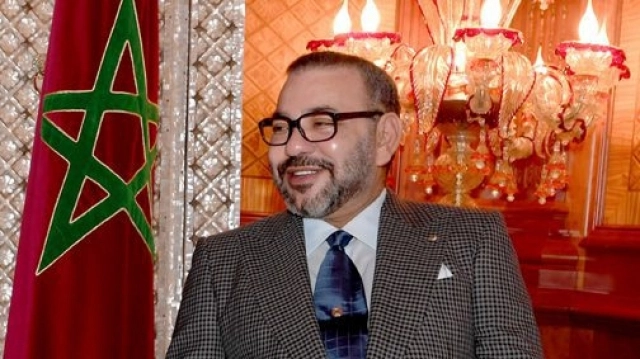 King Mohammed VI has urged the government to accelerate the implementation of renewable energy projects especially wind, solar and green hydrogen.
This came at a meeting as part of the regular monitoring by the sovereign of Morocco's strategy to increase the share of renewable energy to 52% of the national electricity mix by 2030.
With a share of renewable energies reaching 38% of installed capacity, Morocco has affirmed its regional and global leadership as a major energy transition player.
Moving forward rapidly with the implementation of Morocco's renewable energy strategy is aimed at enhancing the country's energy security, reducing costs and paving the way for the decarbonization of the economy, the royal office said in a statement.
More renewable energies would also enhance Morocco's attractiveness as a destination for investments, it said.
In this respect, the King urged rapid progress with the three solar energy projects Noor Midelt, in the Atlas mountains.
He also stressed the potential of renewable energies for the country's desalination projects as well as green hydrogen use.
Morocco is set to join the club of green hydrogen producers hence the call of the King to put forward a "Morocco Offer"covering the entire value chain of green hydrogen in the country, including the regulatory framework and infrastructure.