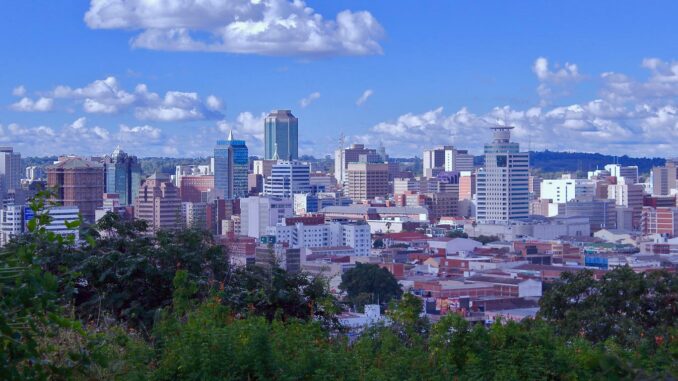 In a report on the cost of living, The Economist magazine reveals the cities where the cost of living is the highest, and those where the cost is low. In Africa, Zimbabwe's capital, Harare, tops the list.
By 2022, the world has seen inflation take hold. Prices in the world's major cities rose by an average of 8.1 percent over the course of that year, according to the latest global cost of living survey from the Economist Intelligence Unit (EIU).
In the African ranking, Zimbabwe's capital, Harare, came out on top, ahead of Dubai and Doha in the Middle East. Conversely, Tripoli, in Libya, is one of the most affordable African cities, ahead of Tunis, also very affordable for residents.
The war in Ukraine is a cause of this. Energy prices have risen 29 percent on average in Western Europe and 11 percent globally since last year, exacerbated by the Russian invasion of Ukraine in February, the magazine said.
The cost of food is also on the rise. Both countries are major producers of grains, oilseeds and fertilizers, and global food prices are now rising at their fastest rate this century.
The impact of China's covid-19 restrictions on global supply chains is another factor, adds the Economist, although public frustration is growing.
Overall, the survey, which compares prices for more than 200 products and services in more than 170 cities, reveals that the cost of living is rising at its fastest rate in at least 20 years.