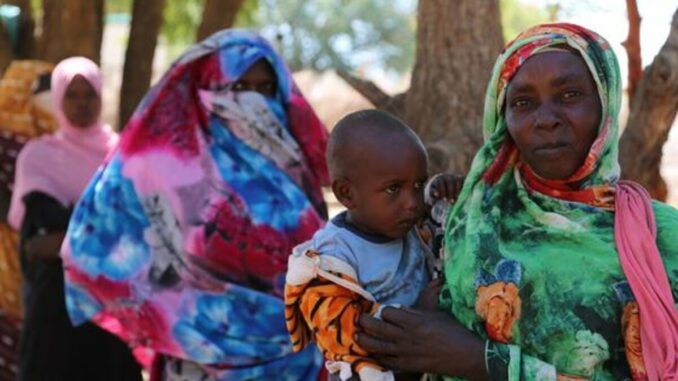 Senior UN officials have welcomed an agreement signed on Monday between military and civilian leaders in Sudan as a "courageous" step forward towards the establishment of democratic rule.
Signed in the capital Khartoum after months of negotiations, the agreement aims to establish a new constitution.
UN Secretary-General António Guterres said he hoped the agreement would "pave the way for the return to a civilian-led transition in the country", and called on all Sudanese "to work without delay on the next phase of the transition process to address outstanding issues with a view to achieving a lasting, inclusive political settlement."
He added that the UN through the Trilateral Mechanism comprised of the UN mission in Sudan, the African Union (AU), and the Intergovernmental Authority on Development (IGAD), "remains committed to supporting the process going forward."
"It is my hope that the principles in the document will be translated into action", said UN Special Representative in Sudan, Volker Perthes. "The transitional authorities need to respect and protect the rights and freedoms of all Sudanese, regardless of their ethnic, religious or political background," he added. The deal will initially create a new two-year civilian transitional authority led by a prime minister chosen by the coalition of civilian leaders signing up to the agreement. A second phase would see public consultations over transitional justice, military and security reform and the agreement two years ago over demilitarizing the restive Darfur region.