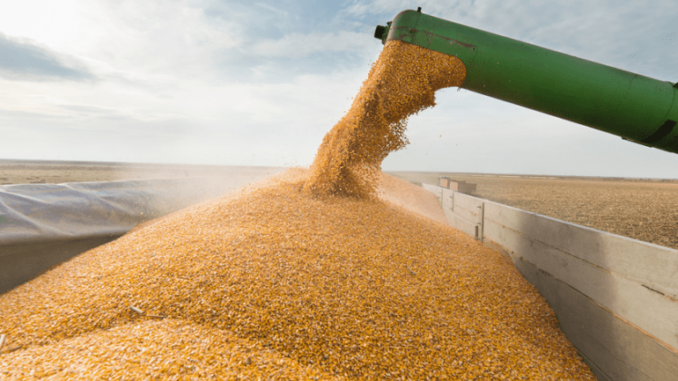 Angola plans to produce more than six million tons of grain by 2027, according to the National Plan for the Promotion of Grain Production (PLANAGRÃO) presented Tuesday by the Ministry of Economy and Planning (MEP), in Luanda.
The plan, which starts in the first quarter of 2023, foresees an average annual investment of about 670 million kwanzas for the production of wheat, rice, soybeans and corn, and other cereals, said the Secretary of State for the Economy, Ivan dos Santos, at the weekly press briefing.
In order to implement the plan, public and private funds will be mobilized, including an investment of 1.178 billion kwanzas in infrastructure (2.2 million euros), which includes the demarcation of two million hectares, allotment and access roads to production areas.
By 2027, it is expected that more than 673,000 hectares will be used for wheat production, representing 34% of the land to be exploited; 600,000 hectares will be used for rice production, representing 30%; 400,000 hectares will be used for soybean production, or 20%; and the remaining 16%, corresponding to more than 326,000 hectares, are reserved for corn production.
In addition, 1.674 billion kwanzas (3.1 million euros) will be applied to the capitalization of the Development Bank of Angola, BDA, and the Angolan Risk Capital Active Fund, FACRA, to finance the national private sector, which has conditions for production, logistics and grain transformation, the statement said.