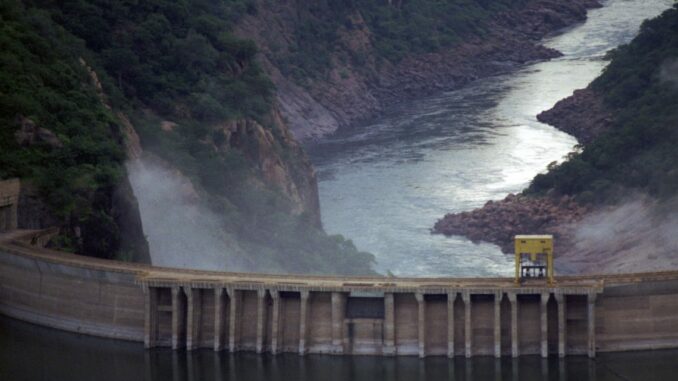 The Cahora Bassa dam, Mozambique's main source of electricity for domestic consumption and export, is expected to reach the end of the year with an increase in production of 4.7% compared to 2021, the management company announced.
"Estimating that conditions are maintained, production of 15,693 GWh [gigawatt-hours] may be achieved on December 31," said the chairman of Hidroelétrica de Cahora Bassa (HCB), Boavida Muhambe, in a statement.
The reservoir is at 81.5% of capacity, allowing the minimization of "the impacts of floods and inundations in the Lower Zambezi," one of the main hydrographic basins of central Mozambique, during the rainy season, which lasts until April.
The company has investments underway: the African Development Bank announced at the end of last month a loan of 125 million euros to HCB to support the program for modernization of the electricity production system.
The modernization aims to "extend the useful life of the plant" for hydroelectric production for another 25 years.
HCB, a company majority owned by the Mozambican state, is the largest energy producer in Southern Africa and supplies Mozambique, South Africa, and other countries of the Southern African Development Community (SADC).