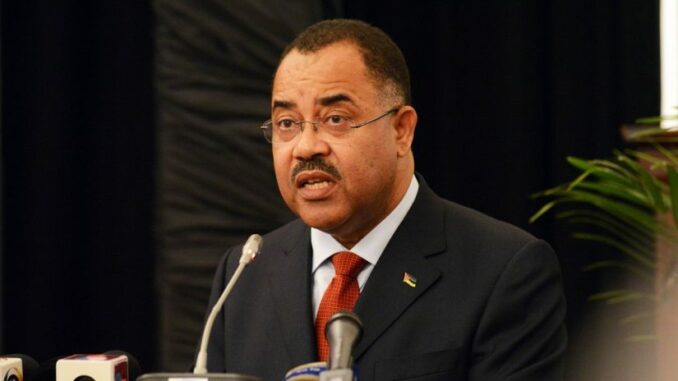 Mozambique's Attorney General's Office (PGR) saw the South African Supreme Court of Appeal reject its request for authorization to appeal against the extradition of former Finance Minister Manuel Chang to the United States.
The director of the Center for Democracy and Development (CDD) Adriano Nuvunga, who is leading the advocacy for the former minister to be tried in the United States, confirmed to the media the court's decision, taken on the 8th.
For Nuvunga, "the bags have to start being packed for Manuel Chang to go to the United States," after this "victory against impunity, this victory against corruption. The social activist warns that the PGR can still appeal, which means "spending public money for which it has no authorization.
In June, the Constitutional Court had already rejected the request of the OPG to appeal the extradition of Manuel Chang. Manuel Chang was arrested on December 28, 2018 in South Africa at the request of the American justice, and in November last year, after a long legal battle, the South African justice decided for his extradition, but the government has not yet authorized it due to Mozambique's appeals.
The former minister was considered the pivot of the accusation of defrauding American investors who bet on the project for the protection of Mozambique's Exclusive Economic Zone, which, however, did not get off the ground and cost the state 2.2 million dollars.