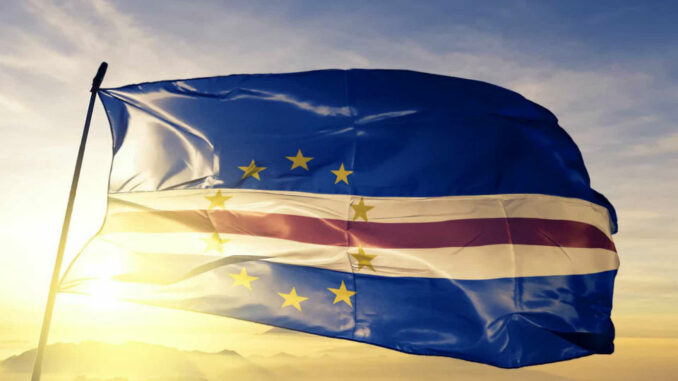 According to the document approved by the Council of Ministers that defines the rules of budget execution in 2023, 20% of the total budget, financed by the treasury, will be dedicated to the economic groupings of variable remuneration, acquisition of goods and services and non-financial assets.
The Cape Verdean government said that 20% of the state budget for 2023, will go in particular to the acquisition of goods and services, and that from April 1 it will only pay invoices issued electronically, according to a decree-law that came into force last week.
The law also defines that in cases "duly substantiated", the Minister of Finance may "captive more than 20% of total budget appropriations", with the exception of funds for the purchase of medicines, food products, cleaning services, surveillance and security, rents and leases and insurance, among others.
"As of April 1, 2023, government departments may only pay invoices that have been issued electronically," states another article of the decree-law that regulates the State Budget, which aims to address "the risks and the framework of uncertainty that shape the budget execution process, strengthening the guidelines and the policy of budgetary discipline," as the document reads.
It also covers "human resources policy measures, strengthening the existing legal framework both at the level of management of assets and pensioners," as well as the "management of public assets, with the introduction of the e-procurement system, Electronic Platform for Public Procurement, for the first time in 2023," and the "procedures for direct transfers to families abroad, defining the roles of the National Centre for Social Benefits (CNPS) and the Cape Verdean Embassy in Lisbon.
The law of the State Budget of Cape Verde for 2023, approved by the parliament in November and promulgated by the President of the Republic, José Maria Neves, is estimated at 77.9 billion escudos (712 million euros), and foresees economic growth of 4.8% of the Gross Domestic Product (GDP) and inflation of less than 4%.
Cape Verde is recovering from a deep economic and financial crisis, resulting from the sharp drop in tourism demand – a sector that guarantees 25% of the archipelago's GDP – since March 2020, due to the covid-19 pandemic. In 2020, there was a historic economic recession, equivalent to 14.8% of GDP, followed by a 7% growth in 2021 driven by the recovery of tourism demand.
For 2022, due to the economic consequences of the Russia-Ukraine war, namely price hikes, the Government, supported by the Movement for Democracy (MpD) lowered in June the growth forecast from 6% to 4%, which has since been revised again, to over 8% and already last week to 10 to 15%.
The Cape Verdean State Budget for 2023 was published on Friday, December 30, in the Official Gazette, but the President of the Republic has doubts over an article about travel of the sovereign bodies and asked for its constitutional review.