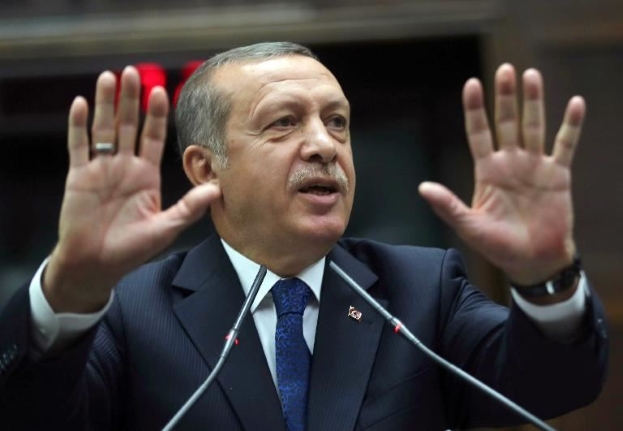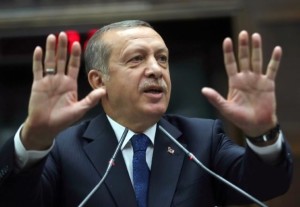 Presidential elections are slated for August 10 in Turkey and there are speculations regarding the candidacy of Prime Minister Recep Tayyip Erdoğan. Although the Prime Minister has been tight-lipped about being a president, many hope that he will stand for elections in order to pursue the economic reforms that he has ignited. Turkish economists believe that Erdoğan as President will lead to further implementation of economic policies to achieve the 2023 goals.
Although economists agree that Erdoğan has boosted the country's economy since he came to power in 2002, they are worried that the environment in the Middle East is not favorable to earn past results.
Economist Dr. Erdal Karagöl, an academic at the Ankara-based Yıldırım Beyazıt University, believes that if Erdoğan becomes president, his first task should be the transformation of public institutions to overcome their "chronic structural problems." He described him as "a leader who thinks that economic development depends on industrial production and research/ development activities." The central Bank will also be pressured to loosen its monetary control and high interest rates policies.
Erdoğan is expected to pursue his ambition of bringing Turkey to the "the top 10 economies in the world by 2023 when it celebrates its 100th anniversary of becoming republic," Dr. Cemil Ertem said. He expects him to promote "economic diplomacy mostly-focused on energy issues" and will be oriented by the fulfillment of "mutual interests and cooperative development" with countries within the Balkans and Middle Asia.
The President of Nişantaşı University Dr. Kerem Alkin urged the next president to "find a new model which prioritizes private sector investments and increase the competitiveness of Turkish companies" while Dr. Dündar Demiröz, an economist and academic at Istanbul University, urged for coordination between public institutions dealing with economics.