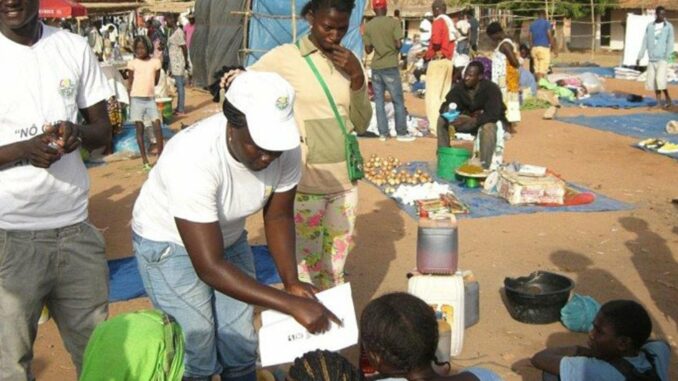 The Guinea-Bissau government will finance 70% of the electoral process for the legislative elections scheduled for June 4th, said yesterday the Minister of Territorial Administration, Fernando Gomes.
According to the minister, who was speaking at a press conference to take stock of the voter registration that will run until February 10, the Guinean government will invest more than five billion cfa (about 7.6 million euros).
"For the first time the State of Guinea-Bissau through the Democracy Fund will be able to finance about 70 percent of the amount necessary to carry out the electoral process," said Fernando Gomes, recalling that as a rule the country requested financial support from the international community to cover "almost all" of the expense.
The minister pointed out, however, that for the financing of the remaining 30%, support from international partners will be requested.
"The Government is making efforts to assume in the future the totality of the financing of the electoral acts, which are acts of sovereignty," stressed Fernando Gomes.
Guinean President Umaro Sissoco Embaló dissolved the National Assembly in May and scheduled legislative elections for December 18, but the government, after meetings with political parties, proposed postponing them to May.
Umaro Sissoco Embaló set the ballot for June 4.