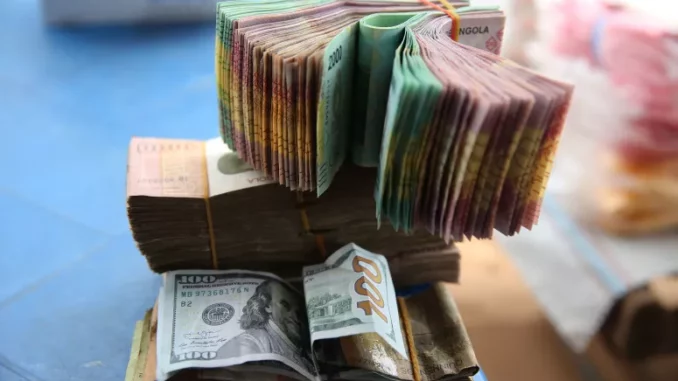 The Angolan government has collected, since 2019, 567 billion kwanzas (1 billion euros) from the privatization of 96 assets, under the Privatization Programme (Propriv), which may be extended for another five years. The information was provided on Monday by the Secretary of State for Finance and Treasury, Ottoniel dos Santos, at the end of a meeting to assess the ongoing privatization programme of state companies and assets.
Propriv, carried out by the Institute for the Management of State Assets and Participations (IGAPE), started in 2019 with a total of 195 companies and assets for privatization, having been left with a total of 178 assets, after undergoing changes.
Ottoniel dos Santos said that, of the 567 billion kwanzas paid in, a total of 394 billion kwanzas (750.8 million euros) is yet to be contractually received, with some payments already due, amounting to 15.1 million kwanzas (28.7 thousand euros). According to the Angolan minister, 96 companies and assets have so far been privatized, leaving 82 assets, of which 27 are currently in progress, 31 are pending and 25 have yet to be removed from the privatization program.
The Secretary of State for Finance and the Treasury pointed out that the assets that are still to be privatized, and which have their processes underway, will be developed during this first quarter, while the other processes will have to be adjusted.