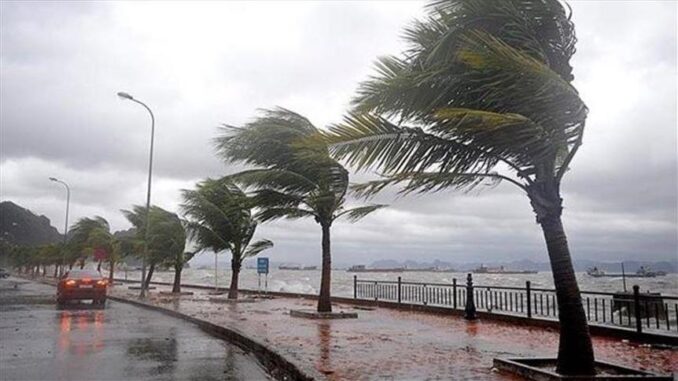 A tropical storm has killed at least 30 people in Madagascar, the country's authority for disaster and risk management has indicated.
The agency announced that at least 20 people have been unaccounted for as a result of the storm which has caused landslide and flooding.
Around 89,000 people have been reportedly affected by the bad weather which was announced last Thursday.
The country's weather forecast agency said the storm caused winds of up to 170 kilometers per hour, causing heavy rain. Vali Arityana, an official of the agency, indicated that floods and landslides have besieged dozens of citizens, pointing out that the storm has destroyed infrastructure and cut off many roads due to floods, landslides and bridges collapse.
The storm, nicknamed CHENESO, is the first to hit the African country this year. Last year, the continent's largest island was batted by three tropical storms and two cyclones.