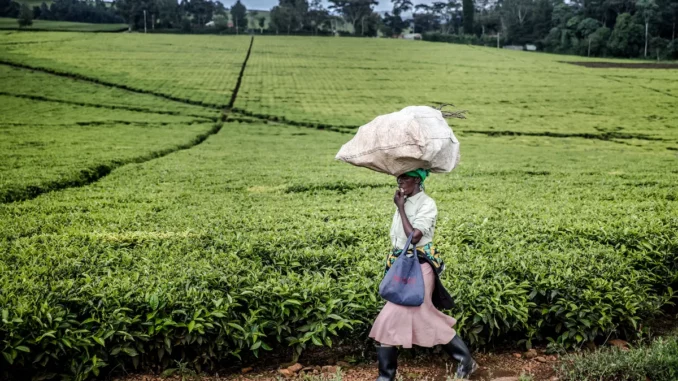 Kenya will start export of value-added tea to Australia as part of efforts to safeguard its mark of origin and enhance farmers' income, Nation Africa reports.
The Cabinet said, following a meeting on Tuesday, that it was promoting agro-processing through value addition of exported agricultural produce and Australia has emerged as one of the destinations that the country is targeting with ready tea.
"The cabinet noted that as part of Kenya's export promotion strategy, the Ministry of Agriculture will in the coming week flag off the first-ever full shipload of value-added tea destined for Australia," the cabinet said in a statement.
The decision comes amid down moment for the country's tea market as top most buyers, accounting for over 55 percent of the total's beverage, are facing financial difficulties. They have cut on the quantities that they buy.
The country's tea traditional buyers are Egypt and Pakistan but authorities have been scouting for new markets to cut overreliance.
Australia has been buying less tea from the auction but volumes have been growing, albeit sluggishly. Its purchases have increased by 20 percent in 11 months to November last year to hit 2,005 tons from 1,665 a year earlier.
The price of the beverage has been on a decline since the beginning of the year when the first sale of 2023 recorded $2.2.