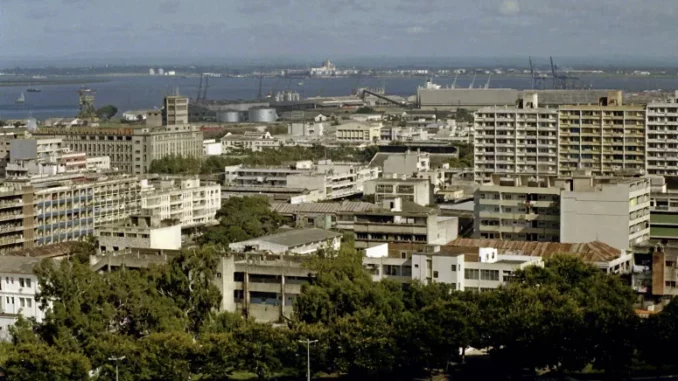 The Council of Ministers of Mozambique Tuesday set between April 20 and June 3 voter registration for the municipal elections on October 11.
"The Council of Ministers has appreciated the decree that sets the period" for voter registration, Ludovina Bernardo, spokeswoman for the Council of Ministers, announced at the end of the meeting.
The operation will last 45 days and will start after the rainy season.
This month a pilot registration will take place, covering 100,000 potential voters in nine districts in the provinces of Nampula, Manica and Maputo, to test the equipment and procedures.
Mozambique begins a new electoral cycle this year, with the holding of local elections, followed by general elections in 2024 (presidential, legislative, provincial and the first district elections).