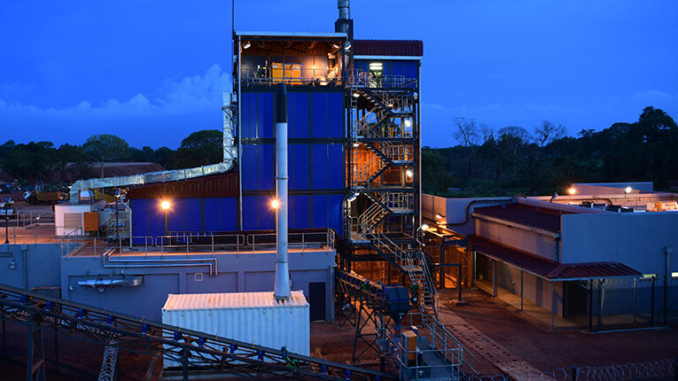 British mining company Gemfields announced Tuesday that it had suspended exploration activities in northeastern Mozambique, which has been plagued by jihadist violence for more than five years, following an attack a few miles from one of its sites.
Gemfields mines ruby in Cabo Delgado, a poor, Muslim-majority Mozambican province bordering Tanzania. Its Montepuez mine, about 200 km west of the regional capital Pemba, is one of the world's largest deposits of the precious stone and has not been affected.
On Sunday night, an attack targeted the village of Nairoto, some 15 km from a Gemfields exploration site, the mining company said in a statement, without mentioning any casualties. "The process of evacuating employees and contractors has been launched and operations on the site have ceased," it added, adding that it was in regular contact with the Mozambican authorities.
Last year, an attack on a mine next to its main site in Montepuez forced the mining group to temporarily suspend operations. Attacks by armed groups in the natural gas-rich region have already left more than 4,500 people dead, including more than 2,000 civilians, according to the NGO Acled. They have also displaced one million people, according to the UN.
In March-April 2021, a major attack on the port city of Palma forced the TotalEnergies group to suspend all activities at its future natural gas exploitation site located a few kilometers away. More than 3,000 African troops were deployed in the aftermath to support the Mozambican army. Attacks have decreased in intensity but sporadic incidents continue.