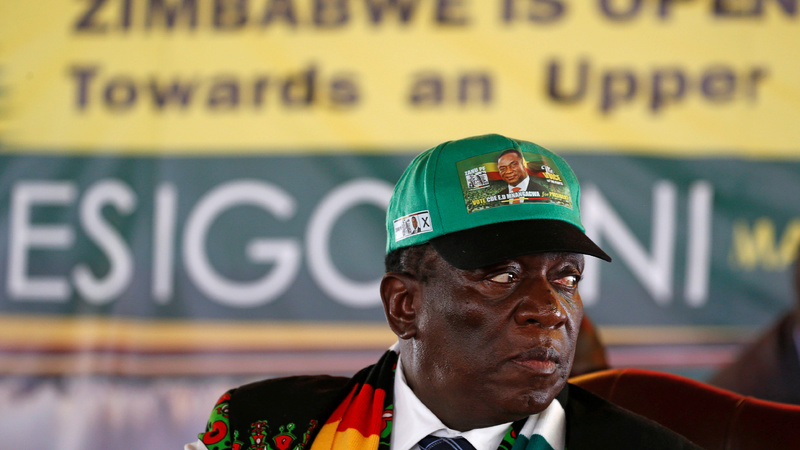 UN experts on Tuesday urged Zimbabwe's president to reject a law that "severely restricts" freedoms by placing NGOs under government control and under heavy sanctions, months before general elections.
The law passed by parliament still needs to be ratified by head of state Emmerson Mnangagwa as the opposition and NGOs denounce the government's increased crackdown on dissenting voices ahead of elections, the date of which has not yet been set.
Among other things, the law prohibits civil society organizations from engaging in politics and gives the government the power to interfere with their activities and governance by changing their internal management and funding. It provides for penalties for violators of the law of up to one year in prison and the closure of organizations.
"By enacting this law, the authorities would effectively close down an already shrinking civic space," four UN human rights special rapporteurs warned in a statement.
The text gives "disproportionate powers" to the office in charge of registering NGOs, "without independence from the executive". And its entry into force "would immediately make existing organizations illegal," they said.
Human rights groups had already denounced, during the vote on the text in the Senate at the beginning of the month, a provision aimed at criminalizing any organization in the government's sights. According to the executive, this text is a necessary tool to fight against money laundering and to bring more transparency to the funding provided by NGOs.
Whatever the government's objectives, this law will have "a chilling effect on civil society organizations, especially on dissenting voices," the UN experts said, adding that "it is not too late for the president to change course.