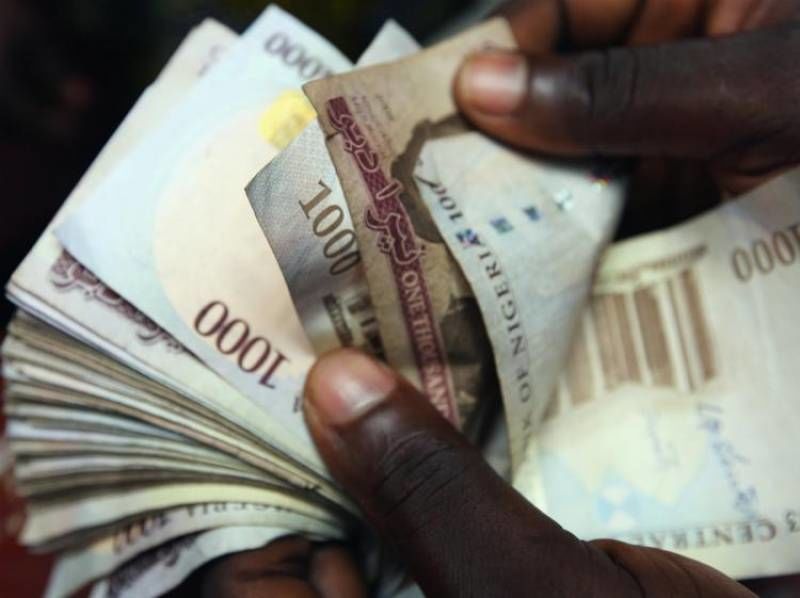 Nigerian President Muhammadu Buhari on Thursday ordered the continued circulation of low-denomination banknotes, recently replaced by new ones, in order to limit the cash shortage that has hit the country hard, international media reported on Thursday.
"I have given my consent to the Central Bank of Nigeria to put the old 200 naira bills back into circulation," he said.
Speaking on television Thursday, Buhari defended the introduction of the new bills, which he said would help limit vote buying in the presidential election scheduled for February 25.
But the incumbent, who is finishing his second term and is not seeking re-election, also said he was sensitive to the current hardships of the population. The old 200 naira bills will be valid until April 10 and will co-exist with the new 200, 500 and 1,000 naira bills.
The president also directed the Central bank to make the new bills more readily available. Nigeria has been plagued by a shortage of naira bills since the central bank began exchanging old bills for new ones.
In the past three weeks, riots have broken out in several major cities across the country as angry residents, already facing fuel shortages, vandalized bank branches and ATMs to protest the lack of cash.
Many Nigerians work in the informal sector of the economy and rely on cash for their daily transactions.
Several regional authorities in Nigeria have filed a lawsuit against the Central Bank to allow people to use both the old and new bills until the banks have received sufficient new denominations. A court decision is expected on February 22.