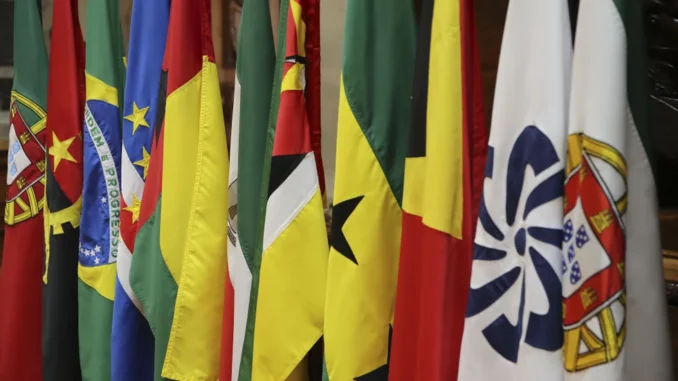 A member of the ruling Movement for Democracy (MpD) has submitted a bill to the Cape Verdean parliament to classify the Portuguese language as intangible cultural heritage, as it is an "integral and structuring part" of the archipelago's history.
"The Portuguese language is an integral and structuring part of the history, society and identity of the Cape Verdean nation," reads the proposal submitted to the National Assembly by MP Mircéa Delgado, of the MpD, under discussion on Monday at the Specialised Committee on Constitutional Affairs, Human Rights, Security and State Reform of the Cape Verdean parliament.
In the text of the proposal it is stated that "Portuguese was the first language that echoed on the soil of the islands (1460), brought by Portuguese sailors and missionaries in their process of discovery and maritime expansion", being "one of the most spoken languages in the world" and official language of the nine countries that make up the Community of Portuguese Language Countries (CPLP).
"Our Creole, Cape Verdean language, originates in the Portuguese language and has in it its matrix of organization either semantic, or grammatical and elocution, which with the increase of schooling has, increasingly, approached the speakers of Cape Verdean language of spoken and written Portuguese, today," adds the proposal, which also has in Mircéa Delgado the only subscriber, as provided in the rules of the National Assembly.
It also recalls that "all written documentation," whether "historical, economic, social or literary," is "written and versed almost entirely in Portuguese" and that "Portuguese is the language of international communication of the state of Cape Verde, thus asserting itself as its strongest link and the main reason for its existence as a community.
Cape Verdean Creole is the mother tongue in Cape Verde, although there are variations between some islands, and in recent years there has been an intensification of the civil society movement to press for its elevation to an official language.
Article 9 of the 1992 Constitution of the Republic of Cape Verde defines only Portuguese as the official language, but also provides that the state should promote "the conditions for the officialization of the Cape Verdean mother tongue, on par with the Portuguese language.
A group of nearly 200 Cape Verdean personalities launched a petition in 2022 also in this direction and asked for support from the head of state, José Maria Neves, for the promotion of the language, announcing that he intends to create an association in favor of Creole, not only for its officialization as the national language, but also for teaching and standardization.