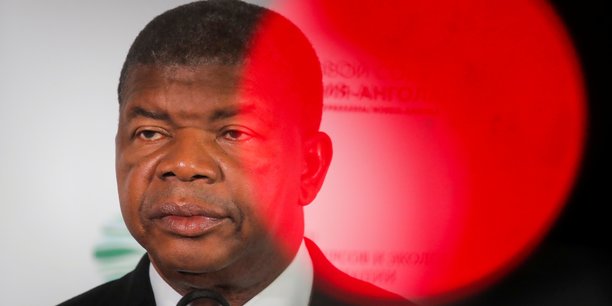 The Angolan parliament will discuss urgently on Friday the request of the President of the Republic, João Lourenço, on sending a military contingent for peacekeeping in the Democratic Republic of Congo (DRC).
The decision, announced this Monday, came out of the conference of the presidents of the parliamentary groups of the National Assembly, which met under the guidance of the first vice-president of parliament, Américo Kuononoca, as announced by the deputy Manuel Dembo.
The request for authorization from the Angolan President, as Commander in Chief of the Angolan Armed Forces (FAA), on the sending of a military contingent of the component of support operations and peacekeeping in eastern DRCongo was referred to parliament as "urgent".
"After due appreciation and given the urgency of the matter, an extraordinary plenary meeting will be called to take place on March 17, Friday, to discuss and vote on the draft resolution approving this request for authorization from the President of the Republic," Manuel Dembo, first secretary of the National Assembly, told reporters.
Thus, he said, "during the month of March the National Assembly will hold two extraordinary plenary meetings, the first on March 17 and the second on March 29 as communicated earlier.
The contingent will secure the cantonment areas for the M23 elements and protect the members of the Ad-Hoc Verification Mechanism, members of a team in charge of monitoring the ceasefire compliance, the Presidency said in a statement. The initiative stems from the decisions taken by the different mini-summits on the peace and security process in DRCongo, in which Luanda assumes responsibilities as mediator in the framework of the "Luanda Process".