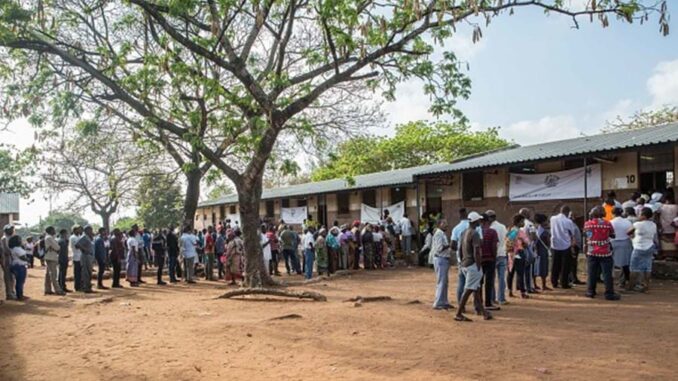 Mozambique has already received more than 40 percent of the equipment for voter registration that will start in about a month, with a view to the local elections on October 11, the spokesman for the National Elections Commission (CNE) told media on Tuesday.
"We already have in our possession more than 40% of the material for voter registration and in the next few days a plane with more equipment will arrive," said CNE spokesman Paulo Cuinica, as he took stock of the process.
The registration for local elections begins on April 20 and ends on June 3, lasting 45 days.
This year's ballot is budgeted at more than 14.8 billion meticais (204.7 million euros), he said.
The Center for Public Integrity (CIP), a Mozambican non-governmental organization (NGO), has warned of a budget deficit for electoral bodies, but the spokesman denied this.
The government has made the necessary funds available for the voter registration process, and operations are being financed without setbacks, Cuinica said.
Mozambique enters a new electoral cycle this year, with municipal elections in October and general elections in 2024.