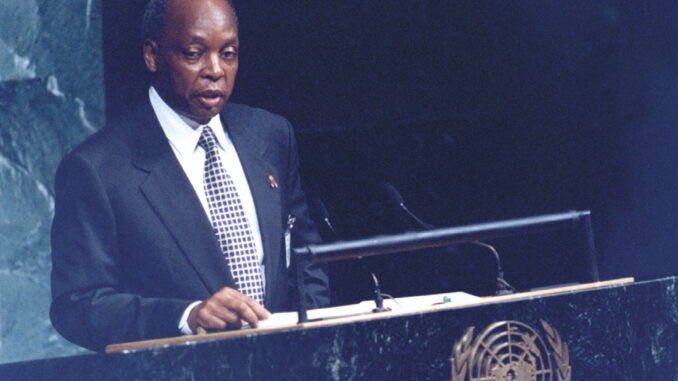 Pascoal Mocumbi, former Prime minister of Mozambique, died in Maputo. He was 81 years old.
A statement of the Council of Ministers said that Mocumbi lost his life this Saturday (25), of prolonged illness.
Born on April 10, 1941, Pascoal Manuel Mocumbi, who graduated in medicine in Switzerland, was Prime Minister of Mozambique between 1994 and 2004. He also held the posts of Minister of Health and Foreign Affairs.
Internationally, besides being a Goodwill Ambassador of the World Health Organization (2005), Mocumbi was High Representative of the Partnership of European and Developing Countries for Clinical Trials. The Council of Ministers says in the statement, without giving a date, that Mocumbi will have an official funeral and a two-day national mourning will be observed.