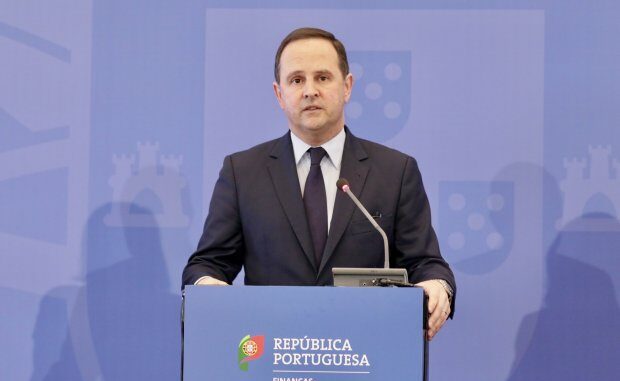 Angola and Portugal will sign a cooperation agreement in the field of Public Finance, during a visit by the Portuguese Finance Minister Fernando Medina, who is on national soil, from Sunday 2nd April until Thursday.
The protocol includes technical cooperation actions to be developed by the two ministries, focusing on budgetary and fiscal issues, cash management, financing and public debt.
The document also stresses that it will contribute to the capacity building of services and technical staff, making use, for this purpose, of the expertise that the Portuguese party will offer on public finance management.